Our Clients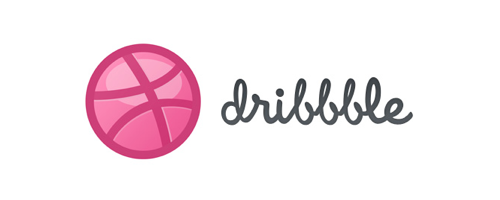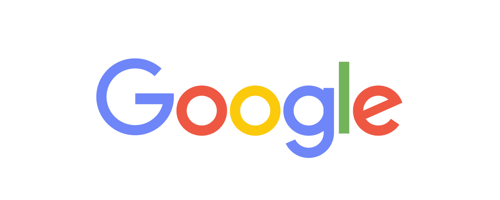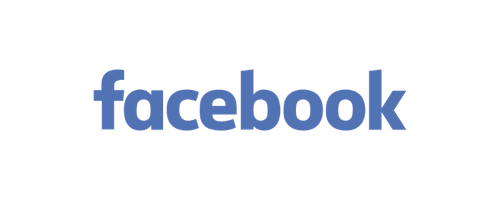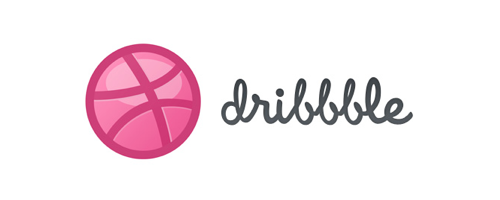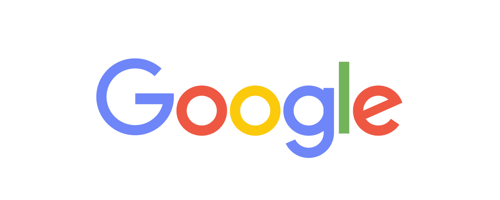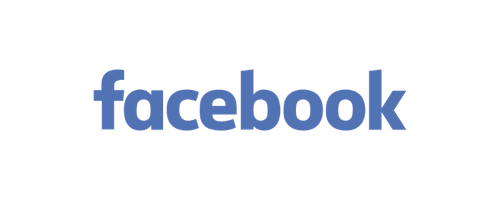 E-Form
Through E-forms, you can make revisions and update it according to your departmental need. Further more, the smooth form review procedure can be scattered amongst related
E-Form Features
Absolute Workflow automation system is capable of taking up distinct case studies of primary corporate departments. Automate the backbone departments of your company with our efficient system to save your work time and improve business performance.
Enhance corporate efficiencies
Eliminate data entry errors
Ensure precise data collection
Improve hierarchal collaboration & workflow exposure.
Enhance corporate efficiencies
Complete compliance with the company's data policies
Highly Interactive Interface.
Drag and drop technology
Dynamic attributes
Seamless sharing to external candidates
Real-time workflow integration
Automated Email alerts
Document Management System
DMS will not only automate different processes and workflow but will serve you with the best one-time solution for unlimited documents.

A highly improved disaster recovery mechanism will protect your documents in case of any inconvenience.
DMS Features
Document Management System Software (DMS) is a complete solution for any sized organization for a paperless environment. Organizations around the world are moving towards a paperless work environment as it is environment-friendly, saves costs, and is the best way to organize office files in a centralized repository.
Centralized data server to ensure storage in a single place
Instant document retrieval
Dynamic search filters to look in a particular category
Secure and encrypted storage format
Personalized access and roles management
User-friendly mobile and web applications
Real-time notifications and alerts
Easy document import
Multi-format document download
Compliance with all kinds of equipment
Ready-to-deploy full feasible system & installation
Files upload and delete requests
Other SaaS Products
Compliance with all kinds of equipment
Compliance with all kinds of equipment
Compliance with all kinds of equipment
Compliance with all kinds of equipment
Compliance with all kinds of equipment
Compliance with all kinds of equipment